Becoming an amputee is an overwhelming and overall a scary process. You feel hopeless, in pain and uncomfortable with your "new" body. At the beginning, you must depend either on a nurse or a family member to help you adapt to this new life. You will feel sorry for yourself and sometimes don't realize how you act.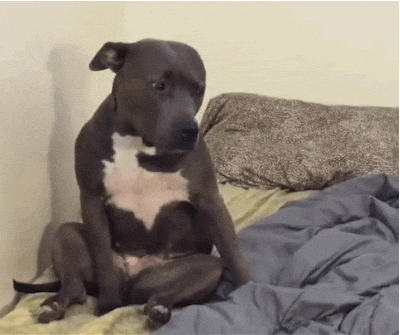 Gifs courtesy of feedspot.com
You might not even notice that others around you are just trying to help you, comfort you and love you. Look back and think of how many people have given you a hand, advice, help, or even a hug and how you acted toward it. Amputation is a huge life change for you. This is not a small challenge. In fact, it may be the biggest one you ever face. Because of how personal this challenge is, it is hard to visualize that it does affect everyone around you as well. It is happening to you and it might feel like it is only happening to you. However, as you adapt and recover, everyone else must adapt as well. That might mean changing their environment around them, the way they interact with you, or the kind of help and attention they provide for you. Sometimes these challenges are just as stressful for others, as they are for you. It is important to recognize their struggles and how they overcome them for love of you.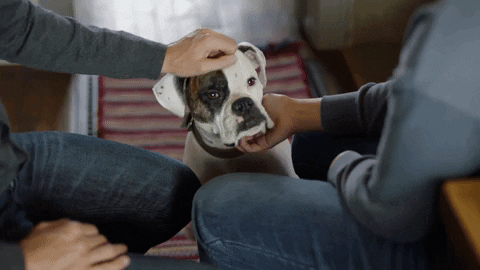 Gifs courtesy of giphy.com
I challenge you to take a minute to thank someone who has helped you along your journey, whether it's family, a friend, a caregiver, a clinician, a priest, or a stranger. Remind them what they have done for you. As amputees, more often we just want to be comforted, but we cannot forget that those around us who need as much love as we do. We are humans who require love no matter what the situation we are in. Here's a thank you and shout out to everyone who supported us through our amputee journeys, or any other of life's challenges. We are grateful for you!